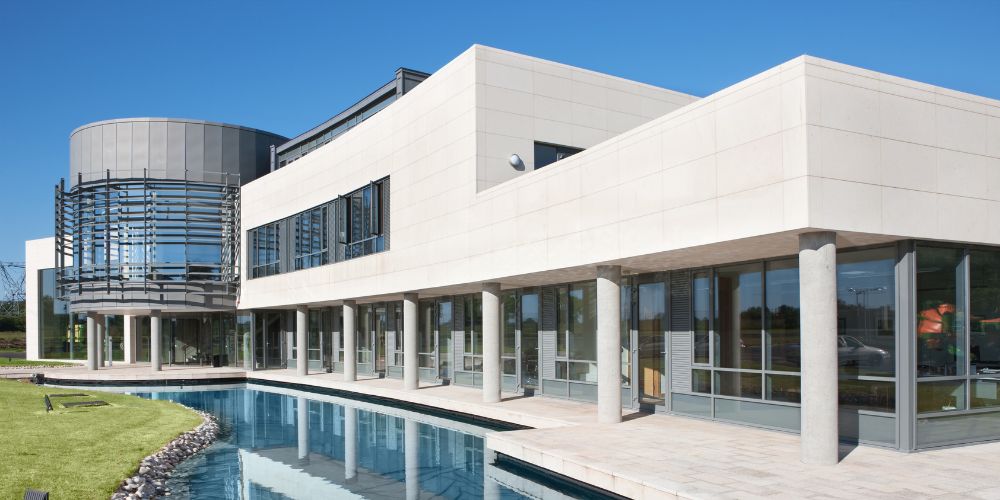 As a quantity surveyor at Measure Manage, our team of professionals is dedicated to providing the utmost in value and assistance. Our services are tailored towards project managers with an emphasis on reducing project risks, controlling costs, and saving time while allowing you to stay focused on your primary duties. We have years of experience measuring buildings and figuring out how much they will cost. We strive for excellence at every step of the way!
Measure Manage provides a range of construction services like:
Measure Manage Quantity Surveying team is proudly championing the latest industry-leading software, which enables our clients to experience unparalleled accuracy and speed as they benefit from cost effective reports.
Our sophisticated system can import architecture drawings for precise measurements along with a comprehensive database providing accurate benchmarked pricing for projects in different sectors throughout Western Australia. We are proud of our achievements – including numerous successful construction projects across WA!