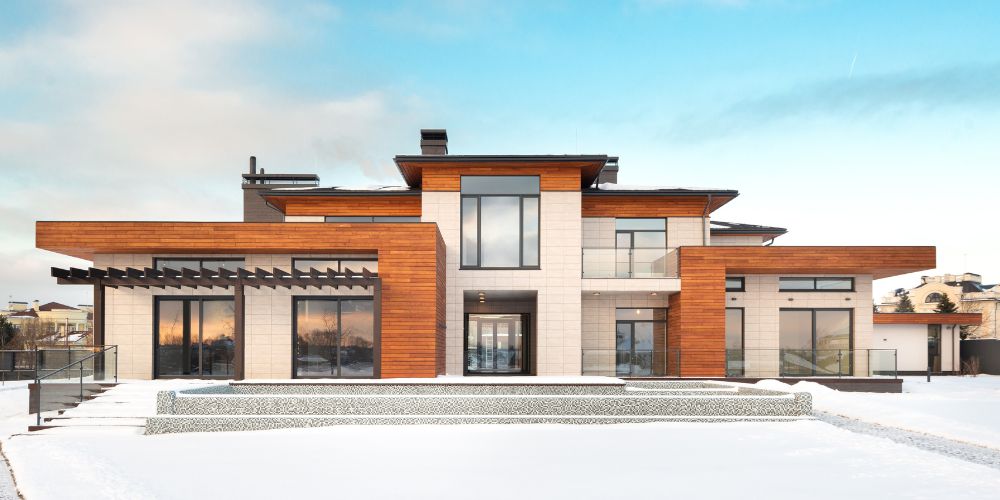 Measure Manage is your perfect partner for residential projects. With tailored packages to suit all budgets and requirements, owner-builders, design professionals, and trades professionals can save time and money in their materials estimation process as well as benefit from contract management services that take out the guesswork – saving them stress too!
Measure Manage provides a range of construction services like:
We focus on any sort of project it would be small-medium, or large. We have a 'no job is too small' policy, and we respond to every engagement with the highest degree of attention and professionalism.
At Measure Manage – Quantity Surveyor, we recognize the need for more accessible QS services and are committed to providing our clients with accurate advice and top-notch documentation that helps them get the most out of their investments. We strive to make sure you have everything you need in one place!