A bill of quantities is a document that provides specific measured quantities of the items of work identified by the drawings and specifications in the tender document. Every tender process benefits from using a bill of quantities to provide a clear list of the work items for pricing. 
We offer clients a comprehensive set of supporting documents along with a construction bill of quantities.
This includes the following:
Marked-up drawings.

Different formats, such as excel or word.

A list of the assumptions we have made, if details are unclear.

A list of questions, if there are conflicts or shortages of information.
What is the Purpose of a Bill of Quantities?
The importance of having a bill of quantities should not be underestimated as it is a valuable tool for the construction process. 
A bill of quantities is usually undertaken at the very start of a project. It is an extremely useful template for successfully estimating the price of a project. Any construction project in Australia requires a bill of quantities, also referred to as the "BoQ", in order to detail the cost items of the project.
We at Measure Manage provide highly accurate BoQs that cover every cost related to your project. We are driven by qualities such as attention to detail, quality performance, and ensuring a hassle-free experience.
Both in-house personnel and client personnel are regarded as assets in our work, and we're dedicated to nurturing both partnerships.
How to do a Bill of Quantities
To give you an idea of the steps we follow when preparing our BoQ, there is a structure that is essential for quality results:
Review all project documents such as drawings and specifications.
 2. Create a spreadsheet for your bill of quantities.
 3. Prepare a list of materials you will need to complete the project.
 4. Break down the project into specific sections or categories such as roofing, plumbing, electrical 
 5. Start to measure each category
 6. Finalise the measurements and input into the BoQ.
Take a look at our useful BOQ Template for reference.
Once this is finished it is then given to the estimators to price the billed items accordingly. Accurate quantities is essential to get right at this stage which is why we take great care when preparing, checking and finalising our BoQ.
What are the Benefits of Having a Bill of Quantities?
Here is a list of the various areas that we have in-depth experience with these services:
These different types of BoQ's are just some variants we provide services for. Reach out to us for a smooth and professional partnership in handling all of your construction needs.
What Sets Us Apart from Others in the Construction Industry?
Creating a comprehensive BoQ requires an in-depth knowledge of the construction process. At Measure Manage we strive to provide the best value and quality. We follow a process that allows us to check that all of the construction works are covered.
Our experienced quantity surveyors in Perth are fully equipped to visualise the job being built, aiding immensely in the material take-off process.

Our state-of-the-art software capabilities allow us to provide the most accurate take offs possible. 
Each of the quantity take-off and other related factors are listed in detail to ensure the accuracy of data.
We also provide other formats as per your needs, thereby ensuring a trouble-free and effective process for your business.
We have been recognised for being well-prepared, and always carry the load and deliver only the best services in Australia. This is evidenced by the high amount of repeat business and referrals we receive.
If you are starting a construction project and need high quality, work specific BoQ services, we at Measure Manage are here for you.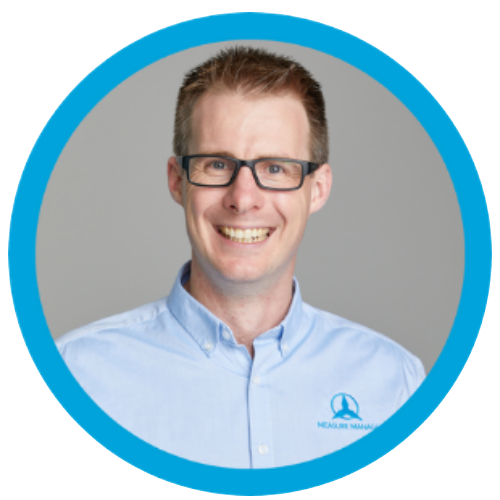 Frequently Asked Questions (FAQs)