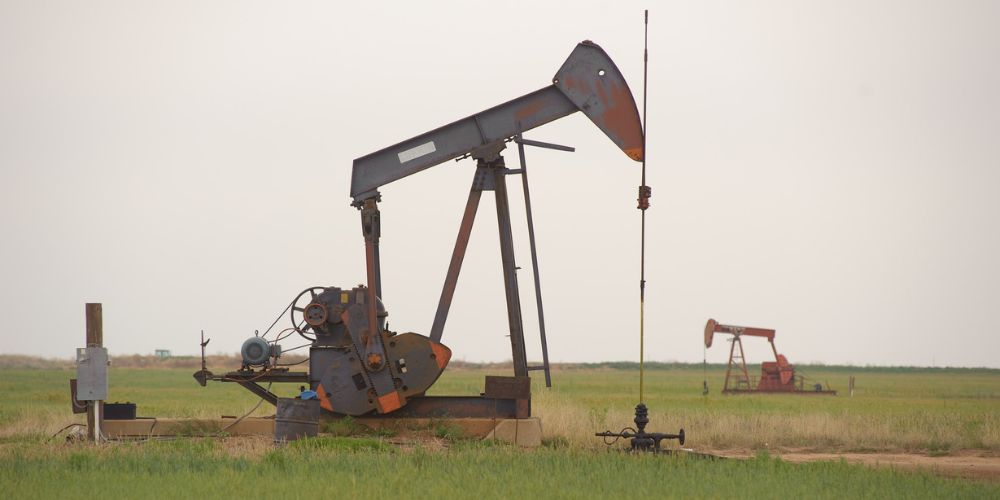 Measure Manage is ideally located to work on your project anywhere in Australia. Whether your project relates to a commercial, residential, mining, oil and gas infrastructure, or an operational or maintenance activity, we take full responsibility for the managing of estimating the costs.
Mining and Minerals
With a wealth of knowledge in Mining Projects, the Measure Manage team specializes from constructing camp facilities to designing complex processing infrastructure. From our dedicated personnel's experiences comes unsurpassed expertise for your project needs.
Surface Mining
Underground Mining
Open Pit
Processing Facilities
Operational Buildings
Ore Transport Systems
Our cost and quantity reports are both incredibly reliable and efficient, as we use the latest industry-standard software to produce them. Beyond this impressive accuracy rate, our software can even import engineering designs for a comprehensive display of detail.
Oil & Gas
The Measure Manage team is highly experienced in the oil and gas industry, boasting an array of projects that span from sophisticated onshore Liquefied Natural Gas (LNG) processing plants to comprehensive camp facilities. Our personnel bring a wealth of expertise that encompasses:
Onshore Processing Facilities
Jetties and Breakwater Structures
Module Offloading Facilities
Operations Centres
High Pressure Surface Gas Pipelines
Oil Refineries
Other infrastructure
Our objective at Measure Manage – Quantity Surveyor is to make QS service more accessible to more people and to assist our clients to get the maximum value from the work we do. We strive to provide the most accurate and high-quality advice and documentation possible.