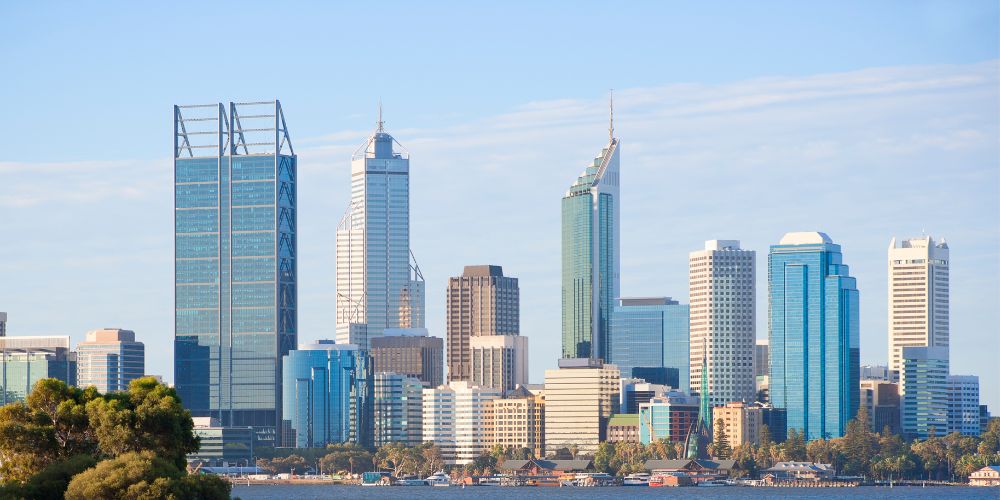 At Measure Manage, we understand how important it is to stick to a budget in the current market. That's why our team strives to provide not only cost-effective solutions but also immense value that outweighs any costs associated with our services through accurate quotes, secured cash flow management for reduced financing expenses, or eliminating over- or underordering of materials and paying too much for unfinished work.
Measure Manage provides a range of construction services like:
Quantity Takeoff
Material Takeoff
Bill of Quantities
Construction Cost Estimation
Civil Cost Estimation
Construction Contract Adminstration
Our team of industry experts are focused on providing personalized service and creating construction solutions tailored to each client's individual needs. Despite challenging market conditions, our dedication to customer satisfaction has allowed us to remain successful in this field while also forming lasting relationships with those we serve.
Industry We Covered
Measure Manage offers comprehensive quantity surveying services, specializing in small to medium sized construction projects.
We offers tailored and competitive packages that are economical for all parties involved owner,
architects
or
builders
– no matter their budget and requirements!
With years of expertise in commercial projects, the Measure Manage team provides unrivaled industry knowledge.
Our expertise in accountability & sensitivity issues, relevant to Public sector projects, ensures that each task is handled with utmost responsibility and care.
Measure Manage is a team of experts with outstanding proficiency in delivering infrastructure solutions, ranging from roads and ports to rail networks and utilities.
With a wealth of expertise in Mining, the Measure Manage team have worked on numerous projects from detailed processing facility infrastructure to full-scale camp construction.
The Measure Manage team is an experienced powerhouse in the Oil and Gas industry, boasting expertise with a variety of projects from immense onshore LNG processing facilities to camp facility construction.
Maximizing Your Project Wins: Our Support for Your Success
Time Crunched : Struggling to Estimate Projects
Contractors across the nation face a constant struggle against diminishing time and resources. Juggling working in the business with trying to work on it leads to an overworked contractor who has no chance of finding success. That's why we've worked with 2500+ contractors nationwide–to free up their nights and weekends by providing them vital estimating services they have been missing out on due limited capacity. With us behind you, that worry is finished; let us take off your complete construction project so you can focus more energy into running your own business successfully!
Don't Miss Out on $300,000 Monthly: Make Time for Growth
Working smarter instead of busier could make a world of difference for contractors. Through our analysis, we discovered many are missing out on hundreds-of-thousands in potential revenue each month due to their lack of time and resources. Taking advantage our estimate preparation services gives you the ability to pursue more projects without exhausting your energy or deviating from daily tasks – all while knowing that you're moving closer towards unlocking previously untapped gains!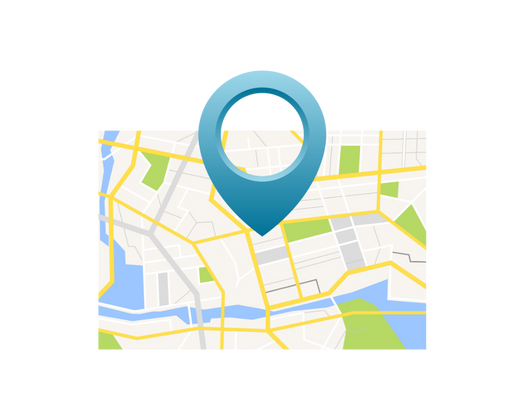 Accurate Project Estimation with Local Pricing
Measure Manage is the ideal solution for contractors in search of a reliable and precise construction estimator. Our team consists of experienced General Contractors with extensive field knowledge, as well as an expansive cost database tailored to local zoning information. With our detailed insight into labor rates, material pricing, property values and more we're able to compile accurate estimates every time – even providing Errors; Omissions insurance that supports our accuracy up to $1 million!
Negotiating and Closing Success: Proven Strategies for a Winning Outcome
Nothing beats the power of a team, and having an experienced estimating team to support you can mean all the difference when securing contracts. Not only do we provide insight on how navigate negotiations but offer advice specifically tailored to your customer's needs – designed for maximum impact! With decades of experience working with contractors from around the world, our strategies are proven successful in helping clients secure bids at a rate as high as 50%. Let us be part of your success story today.