Construction material take off is part of the factors that influence construction cost estimating. Usually, construction material take offs are necessary for every construction project. Like many other aspects of the construction process, there are simple and complex take offs.
What is Construction Material Take Off?
There are many names to describe a construction material take off. These include material take off, quantity take off, construction take off, or just take off. For many people outside the construction industry, these names can be confusing. However, they all basically refer to the same thing.
A construction material take off provides two types of information. First, there's a provision for a comprehensive list of materials to be used in the construction process. Then there are the total costs for the materials. For every material take off prepared, the costs are adjusted before submission to accounting for fluctuations in market values as well as material wastage.
What a Construction Material Take Off Entails?
In practice, material take-off is quite complex, however in theory, it is a walk in the park. The complexity of a take-off depends on the size and scope of a project. In order to successfully complete a construction project, it is essential to understand what a construction material take off entails. Through a detailed material take-off, the construction cost estimator can advise on a number of aspects of the construction process, including costs.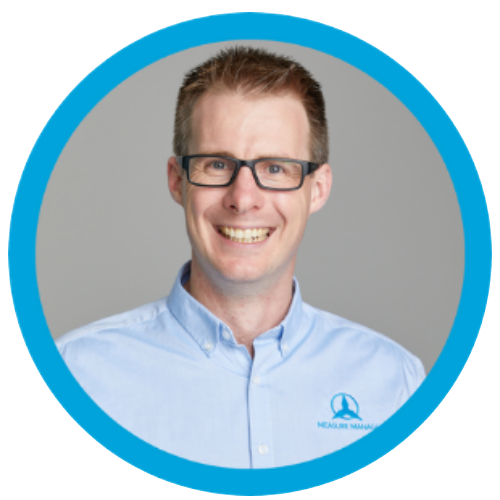 The primary use of a construction material take-off is to give a comprehensive list of materials necessary for the completion of a project. Depending on the complexity and scale of the project, the list varies in size. A construction cost estimator must include every material needed on the material take-off.
To prepare a construction material take off, estimators must first determine what kind of materials are needed for the project. To do that, estimators study the blueprints and schematics of a construction project. 
Project plans and architectural drawings can also provide this information. Depending on the size of the project, material take-offs can be done by one estimator or a team. 
Using the project plans and blueprints, estimators consult with the engineer and architect on the material specifications required for the project.
In cases where a subcontractor does the material take-off, they may refer to their notes on previous projects to come up with a list of all the materials needed for the project. Usually, this is either done manually or digitally. 
Material take-off will not only entail the materials required but also the quantities they're required. A construction material take-off, in other words, is a reference point on the kind of materials and the amounts necessary for the completion of a project.
Accuracy is essential when it comes to preparing a material take-off. Manual takeoffs require a lot of time to study and systematically compile a list of materials and quantities. 
Digital material take-off, on the other hand, is more accurate and less time-consuming. By feeding the schematics, project plans or blueprints into an estimation software, it generates the material list.
Also, the material quantities are assigned depending on the type of material. Four types of quantities play into construction material take off. First, prefabricated materials only require a simple count. 
Ready-made materials include windows, doors, and light fixtures. For each product, there should be a description explaining the exact model needed and the number of the same type of material to be ordered for the project.
Secondly, some materials require length quantification like lumber, ducting, moulding, and steel piping.  Each of these materials requires that the estimator indicate the length and width measurements. Sometimes, an estimator may also be required to indicate the total weight needed because of shipping considerations.
The third way of quantifying materials in take-off is through volume. Materials like concrete or asphalt require this. For this, estimators must be familiar with calculations for determining volume.
In the last couple of decades, there has been a need to quantify materials using the area. This is necessary for materials such as roofing, tiles, and flooring.
They are often expressed in terms of square feet. Some of the other considerations to keep in mind when preparing a material take-off is the weight required for materials.
Determining the weight of materials makes it easier to determine shipping and transportation costs as well.
Detailed descriptions are also included in most material take-offs. The description is very crucial to ensuring that the exact material specifications are met when placing an order for the materials. The descriptions also guarantee that the correct materials are listed in the take-off. Moreover, this helps ensure that cost estimates are accurate.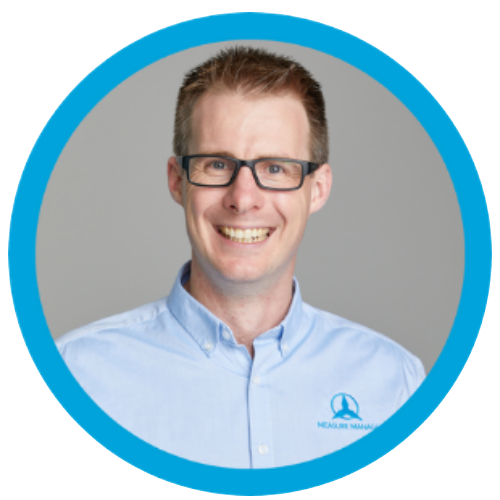 The second part of material take-off is a breakdown of material costs. Usually, this second part relies on the first part, which is material quantities and types. Therefore, depending on how the first part of the take-off is done, determining material costs can either be time-consuming or easy and straightforward.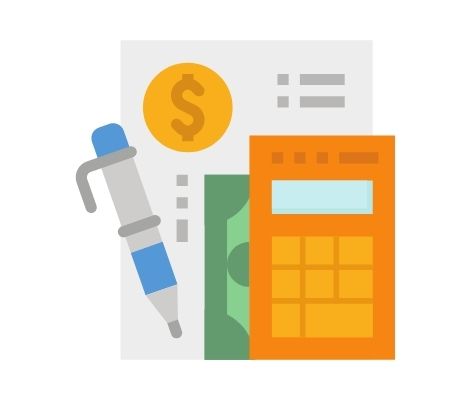 Essentially, material costs are the part where estimators apply an estimated cost to each type of material on the list. With an itemized breakdown of the costs, then the estimator can easily arrive at the total material costs for the project.
For the final material cost estimate, good judgment, critical thinking, and impeccable mathematical skills are necessary. Not forgetting, knowledge of the construction industry, and material market values.
For most material take-offs, a manual markup for each material is included to account for material waste and shortages during construction. Also, sometimes, the costs of materials can increase over time; therefore, including a markup on certain materials ensures that the project remains profitable. There will be no additional costs if more materials are required for the project.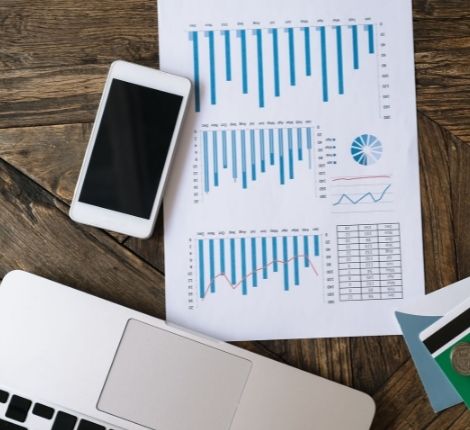 Assigning material costs to every item on the material take-off is time-consuming, especially for industrial construction projects. However, through subcontractors, the process can be easier, especially if they're familiar with the prices associated with certain materials in their line of work.
For large projects and projects in different locations, estimators should secure bids for various materials from suppliers. To determine material costs for material take-off, estimators can get bids from suppliers. This is common for industrial projects
Second, estimators can use a self-created database that includes material costs for commonly used materials.
Finally, estimators can also use material cost database like RS Means to arrive at material cost estimates. Through such databases, contractors can produce accurate bids and material cost estimates that reflect the variance in material costs in different locations.
How to Create a Material Take Off?
As earlier mentioned, there are manual and digital material take-offs. These are the two ways through which a material cost can be created. Creating a manual material take-off is not only time consuming but also prone to errors and being the oldest form of creating material take-offs; however, it makes it indispensable.  Digital material take-offs, on the other hand, are more recent and require less time to prepare.
A digital material take-off uses construction cost estimating software that has digital take-off capabilities. Digital takeoffs are very popular today; however, they are still gaining traction in the industry.
Compared to manual take offs, digital take offs have more benefits, especially for time-sensitive projects.
Understanding these two ways of creating a construction material take off help estimators, contractors, and subcontractors determine the best course of action when creating material take-offs.
While manual material take-offs are traditional, today, manual takeoffs also rely on computer software.
Some of the more challenging aspects of creating a material take-off are now simplified for easy navigation.
One of the biggest disadvantages of a manual take-off is the time it takes to complete a take-off, especially in today's fast-paced world.
More than consuming time, however, with a manual takeoff, it is easier to miss a material or input certain materials twice. However, it is essential to keep in mind that material takeoffs are revised and adjusted several times before the final order is placed.
On the flip side, digital take offs are making the material take-off easier and more accurate. So many processes and steps in the take-off are now automated. 
Depending on the type of digital software used, the process will differ since different software feature different functions.
With a digital takeoff, the time spent studying blueprints is removed since you can upload the designs or project plans on to the software and have a material list automatically produced. 
Digital takeoffs cut down on the leg work, which means that the labour costs are also considerably reduced. Moreover, with an automated process, there is less chance of inaccuracy and errors resulting from omission.
To Sum Up
Construction material takeoffs are a core component of a construction cost estimate. Therefore, a high degree of accuracy is demanded. In today's world, speed and efficiency are favoured, which is why digital take-offs have a clear advantage over manual take-offs that are time-consuming.