In this article on construction estimating services, we will look at four top practical benefits of using an efficient estimating service for your projects.
Effectiveness:
Effective construction estimating services will help to streamline your processes by allowing you to have:
All your estimates in one location
All estimating data in one location
A resource library to draw from previous projects
Fewer calculation errors
An easier review process once the estimate is completed
These points are just the start of saving you both time and money means you can spend more time in other areas of your business.
When using the software it will allow you to first be able to build up your companies projects. Secondly, it will help you nail your rates so that you can become super competitive whilst knowing exactly where the costs and risks are within a job.
Thirdly helps you understand the true raw cost of the work so that you never go below that line and take on working unknowingly at a loss which unfortunately can happen when estimating isn't done on properly!
If an estimator is to leave your company, there needs to be transparency and synergy between the estimating team members. Using software allows this to happen as the estimators have to use the software in a certain way, i.e. they are speaking the same language.
It can be very frustrating and dangerous if you are trying to understand how someone has built up their monstrous spreadsheet if they are not there to tell you—eek!
Precision
Specific estimating and takeoff software will make it possible to:
Collate information from past projects,
Establish a construction time frame, and
Take advantage of streamlined systems and processes.
Makes the tender period shorter meaning more tenders can be produced
Data can be shared easily with project teams to make sure tender allowances are tracked on site.
Estimates can be benchmarked on the time and actual cost of a task so that future estimates can become even more accurate.
Construction estimating services and software will enable you to pinpoint the true cost of each build and those projects you wish to tender for. Once you build up a few projects at first it will take some time to organize everything, make sure the rates are right, and be comfortable with what the software is telling you.
Then, when a similar project comes in, you can simply copy that project and reuse it, review and change the rates as applicable, and your estimate is done. This saves heaps of time in the long run.
Estimating software will also enable you to keep an accurate track of important information such as:
Subcontractor expenses
Labour costs,
Equipment costs,
Material costs
Backorders,
Stored materials, and
Those that have been used for recent projects.
Reliability
When you use construction estimating software, you will consistently use the same of similar processes for each new build, which will ensure that your processes are both reliable and predictable.
Construction estimating software can also create and maintain a database of financial information that can be modified and updated as needed. This will assist you in avoiding expensive overruns in future builds.
Integration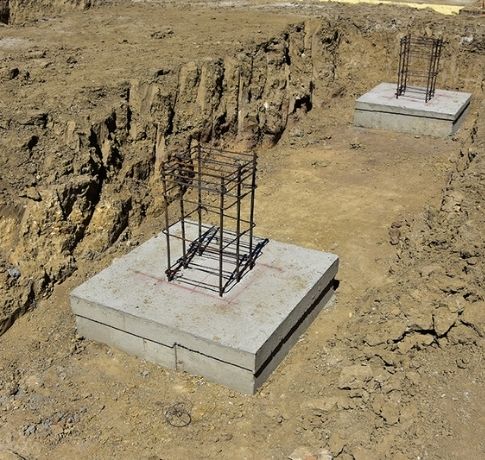 The professionalism afforded by up to date, streamlined construction estimating software will help to give your customers confidence in the services that you provide.
If you are able to show them that you have put the effort into estimating their project correctly then this will look far better than competitors who are not able to show their breakdowns. Integrating estimating into project management once the project has been won makes the process far simpler. In construction, there are many gray areas in terms of what the estimator can be allowed for.
To Sum Up
Ultimately the estimator has to imagine the building getting built long before any construction team is appointed. The software can greatly help the estimating team with conveying the allowances in the tender. We use numerous software for our work, and we would be happy to share them with you once you get in contact.
Please do leave us a comment at the end, we would love to hear about your experience with construction estimating software. Comment below to let us know which services help you complete your construction projects effectively.