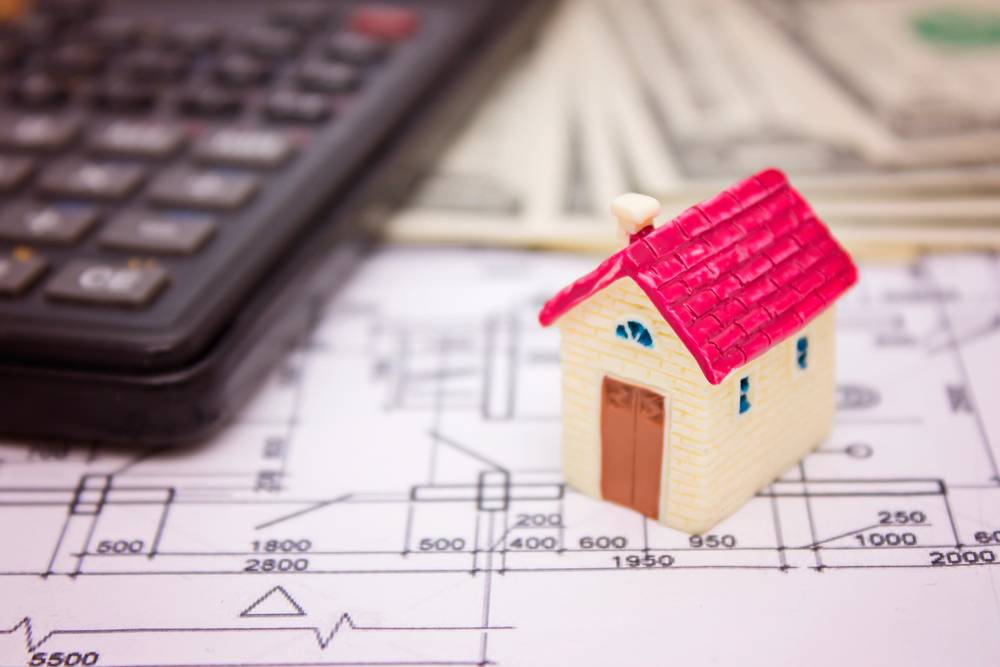 Civil cost Estimating Services
Civil cost estimating services for Australian contractors and subcontractors is not just essential but informs the project timelines, material, tools quantities, and costs as well as labour.
Civil estimating services are the calculation of all costs that go into construction work. For instance, the cost of materials, labour, and equipment needed. For this to be done, the services of a civil estimator are required.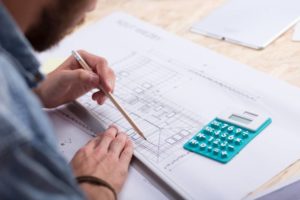 The civil estimator is tasked with bidding on projects that are on a tender. In essence, civil estimating service is a mix of civil engineering, construction supervision, and construction project management. An estimate is not the absolute value but a number that paints a picture of how much a project requires from start to completion.
One of the essential parts of construction or any project is having an outline of all the materials, tools, equipment and associated costs as well as their quantities. Without this information, contractors run into problems like shortage of materials or tools during construction.
Professional civil estimating services are vital for professional contractors and subcontractors and, while it may be challenging, finding a civil estimator can help ease the work. In some cases, outsourcing civil cost estimation works better, and contractors can focus on placing bids.
Civil engineering cost requires careful planning, and underestimations can hinder the project timelines. Therefore, before any estimation in civil engineering, it is important to get a civil estimator who understands the project.
Civil Estimating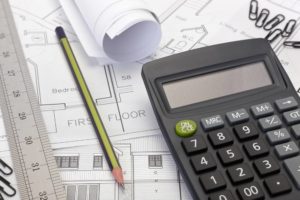 First, a civil estimator understands all the elements crucial to planning and, estimating costs for a project. Therefore, hiring an experienced civil estimator is vital. Senior civil estimators have loads of experience and can estimate civil engineering costs without relying on software programs.
Every project is different, and therefore, no two plans can have the same cost estimates. Civil estimators should, therefore, have adequate information on the project and, work to provide a clear vision of project delivery and execution.
The construction industry, especially civil engineering is very competitive, and therefore civil estimation and costing require thorough focus without of the box ideologies and innovative solutions. Civil estimation and costing, thus, helps contractors and subcontractors get a bill of quantities and civil construction costs.
Measure Manage is a Professional Cvil Estimating Service in Perth Western Australia. Call us now at 0489 202 445 or Feel Free to Contact Us
In Essence, A Civil Estimator:
Assesses risk levels on a project
Gathers quotes from subcontractors, contractors, and supplies
Researches necessary materials, equipment, tools, labour, and costs
Preparing quotation estimates for the work
Help bid and support buying for clients
Monitor construction progress and track costs
A good estimator is a forward planner who sees ten steps ahead and thinks beyond the visible.
Civil Quantity Surveyor
A civil quantity surveyor manages costs during a civil engineering construction project. This means they work closely with a civil estimator. Quantity surveyors can, however, work on renovations and maintenances as well as new projects.
An excellent civil quantity surveyor helps cut costs to ensure that the client doesn't incur too much on the project. Moreover, a civil quantity estimator is also tasked with ensuring that all construction requirements, regulations, legal issues, and quality assurance are met.
Therefore, A Civil Quantity Surveyor:
Values completed work and organizations pay for workers
Negotiate tenders and contracts
Coordinate work
Handle legal issues for the project
Civil Cost Estimation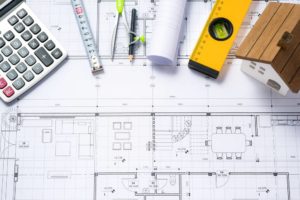 Civil cost estimation is first science which is why civil cost estimators and, civil quantity surveyors require extensive education to understand how to estimate project costs. However, cost estimation is also an art that requires creativity and out of the box thinking.
Through civil cost estimation, developers get a different perspective on the civil construction project. More than that, the accuracy and precision of cost estimates is imperative. Contractors cannot afford to have errors in estimates since it could jeopardize the construction process.
Therefore, for an accurate forecast of quantities and costs for a project, civil cost estimation is necessary. With the rapid growth of technology, software to aid in cost estimations for construction projects is now more than ever helpful. They reduce the margins for error and make the process easier and quicker.
When Do You Need Civil Estimating Services?
Whether you are a small business, developer, industrial projects, cost estimation is crucial for any type of construction. We can help you get cost estimates for Bridge civil estimating, concrete civil estimating, rail civil estimating and heavy civil estimating.
Unknown to many, civil cost estimation also helps draw a work calendar showing, when the work will start and when it's expected to end. This gives a clear timeline for the project, therefore enhancing planning.
Commercial civil estimating is not very different from infrastructure civil estimating or, defense and mining civil estimating, but each requires special attention for better execution.
Summation Of Civil Cost Estimation
The difference between a well planned and executed civil construction project and one that is poorly done is usually the cost estimation. An excellent civil cost estimation prevents losses during the construction process and is important for earned value management.
It is impossible to precisely estimate costs. However, it is important to have a skilled civil estimator since they can factor many conditions that may affect the project. Cost estimation encompasses every little cost that will be needed for a construction project.
Direct costs are the expenses that are for a specific project and billed exclusively, for example, the wages, equipment maintenance, among other expenses. Indirect costs, on the other hand, are incurred by almost all projects like security costs, utilities, and quality control.
Cost estimation is intricate and gives explanations for each cost which is, therefore, a great way to account for expenses incurred. Once an estimate is completed, tracking the actual spending with the estimations is also important.
Conclusion
Civil engineering construction requires planning, despite the size of the project. Therefore, working with great civil estimators and civil quantity surveyors is imperative. It is also a great way to envision the project before the construction begins. All in all, civil cost estimating takes a load of worry off contractors and clients.