Bill Of Quantities Australia – The Backbone Of The Construction Industry
Any construction project in Australia requires a bill of quantities, also called BOQ, in order to detail the cost items of the project. It is the most important aspect of successfully estimating the cost of a project. We at Measure Manage are proud to present to you the best bill of quantities services in all of Western Australia.
What is a bill of quantities you may ask? A bill of quantities is a simple document that lists out each and every cost aspect of a construction project, however big or small it may be. A bill of quantities template in Australia will normally include items such as plant cost, labour cost, and material cost. It may also contain provisional costs and preliminaries costs.
For example, say there isn't a clear-cut estimate of the costs involved in the bill of quantities for a structural steelworks project. It becomes difficult to control the project budget. Steel construction projects are especially susceptible to high losses in case the cost is not managed appropriately. This may lead to disputes, delays in the construction, or even closure of the project itself.
Here's where the advantages of a bill of quantities comes into play. With this simple document in place, you can rest assured that you don't run into the problems mentioned in the above example.
Measure Manage – Providing Exceptional Bill Of Quantities Services In Perth
Measure Manage provides highly accurate BOQ or bill of quantities that cover every cost related aspect of your project. We use a sample bill of quantities for building construction that allows us to simply check off all the points covered. This ensures a thorough and systematic process of building a bill of quantities for your building construction. We offer clients a comprehensive set of supporting documents along with a construction bill of quantities. This includes the following:
Marked-up drawing
Different formats of the BOQ such as excel or word
A list of the assumptions we've made, if any
A list of questions, if any 
The task of creating a bill of quantities is usually undertaken at the very start of a project. This allows all parties involved to be on the same page in terms of the project costs. Estimating other aspects of the project also becomes easier. As such, creating a comprehensive BOQ requires in-depth knowledge of the industry and an insight into the inner workings of the construction business.
We at Measure Manage fully understand the definition of a bill of quantities and the importance of delivering high-quality services. With our experienced group of quantity surveyors, and the ability to offer material take-offs from construction templates, you cannot go wrong!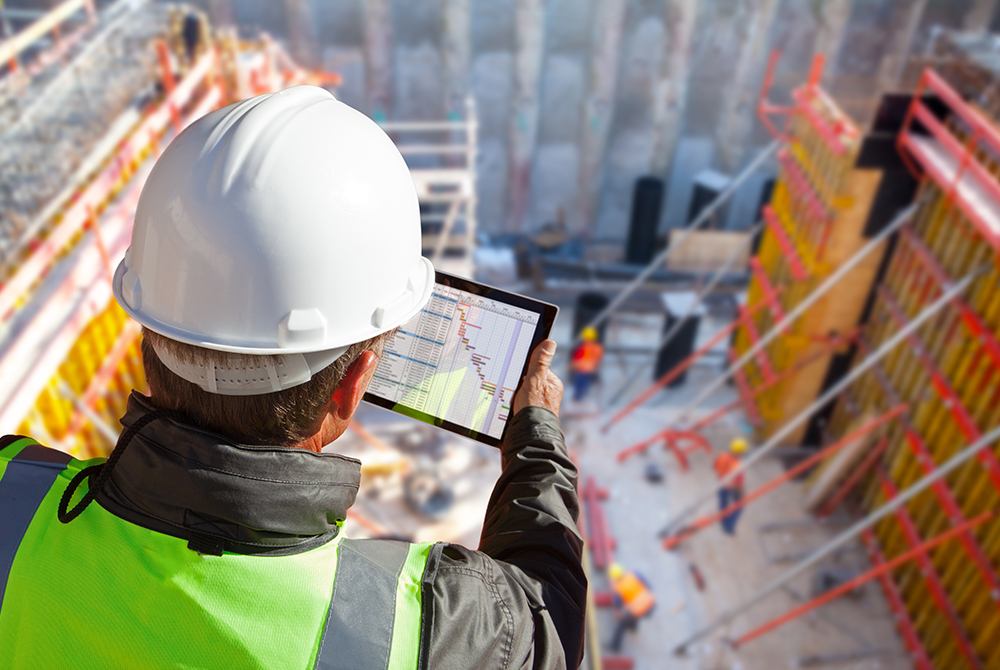 Advantages Of A Thorough And In-depth Bill Of Quantities
A bill of quantities is a pathway to ensure your project stays focused, stable, and on track. Here are some irrefutable advantages of working with a top-notch BOQ.
A good BOQ gives each party a clear understanding of the scope of work involved in the project
Exact quantities to be included in the contract are made available.
A BOQ also allows for a variation clause, which helps control any variations during the project work.
A BOQ helps all parties with interim payment evaluations, and also in negotiating the same in the course of the contract.
With the help of a thorough bill of quantities, it becomes clear as to what items need to be procured at specific phases of the project.
The BOQ allows for accurate estimations of labour requirements.
Each party involved in the project receives the ability to analyse cash flow for the project.
Where our Bill of Quantities is most used:
Measure Manage has extensive experience and knowledge in the management of a bill of quantities. Here is a list of the various areas that we have in-depth experience with these services:
BOQs for concrete works
BOQs for civil contracts
BOQs for earthworks
BOQs for floors, walls, and ceilings
BOQs for mechanical jobs
BOQs for landscaping jobs
BOQs for structural steelworks
BOQs for road construction
These different types of bills of quantities are just some variants we provide services for. Reach out to us for a smooth and professional partnership in handling all your bill of quantities construction needs.
Why Choose Measure Manage To Handle Your Bill Of Quantities?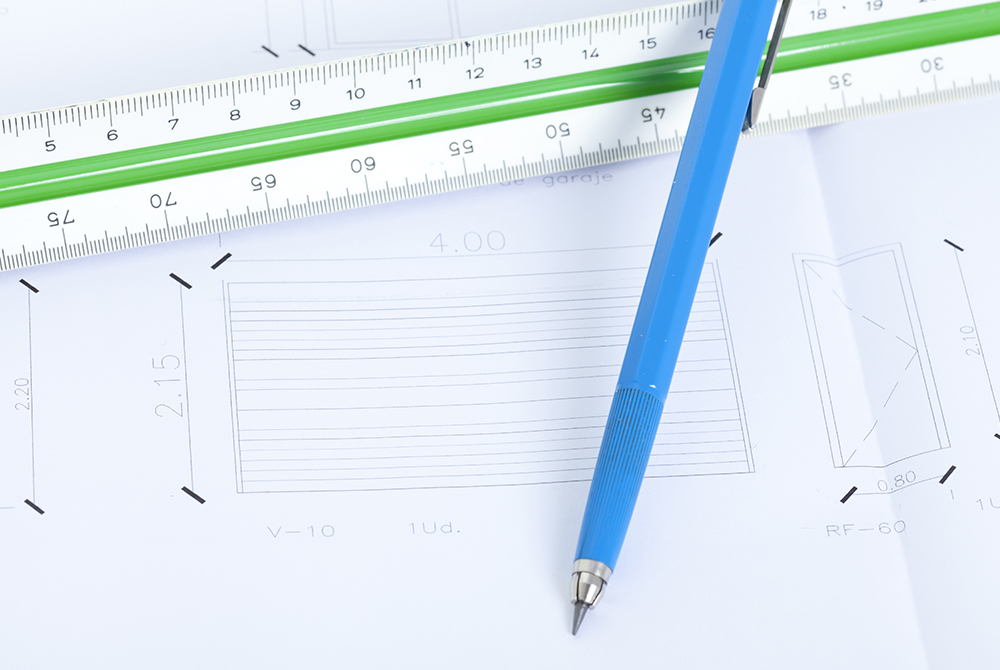 At Measure Manage, we are driven by qualities such as attention to detail, quality performance, and ensuring a hassle-free experience. Both in-house personnel and client personnel are regarded as assets in our work, and we're dedicated to nurturing both partnerships. With regard to our bill of quantities services, Measure Manage strives to provide the best value and quality.
We understand the importance of building a thorough and all-inclusive bill of quantities in the construction business. Here are some factors that set us apart from several others in the industry.
Our experienced quantity surveyors are fully equipped to visualize the job being built, aiding immensely in the material take-off process.
Out state-of-the-art technological capabilities allow us to provide the most accurate take-offs possible while maintaining a steady pace of work.
Each of the quantity take-off and other related factors is listed in detail to ensure the accuracy of data.
Our bill of quantities is compliant with the Australian Standard Methods of Measurement and CESSM3.
We also provide other formats as per your needs, thereby ensuring a hassle-free and effective compliance process for your business.
In fact, our BOQs are at the standard where they may be used as a legally binding contract between parties involved.
The importance of a thorough bill of quantities has been well-established. The task of preparing such a document involves a lot of time and effort. We at Measure Manage are well-prepared to carry the load and deliver only the best BOQ services. If you're starting a construction project and need high-quality, specialized BOQ services, we at Measure Manage are here for you.
Frequently Asked Questions (FAQs)