At Measure Manage, we take pride in offering top-quality quantity surveying services. We are renowned for the immaculate service that we provide our clients. We conduct the best quantity surveying, tender, and contract management, contract administration, progress and productivity measurement, dispute avoidance, minimisation and resolution services across various sectors.
Measure Manage is ideally located to work on your project anywhere in Australia. Whether your project relates to a commercial, residential, mining, oil and gas infrastructure, or an operational or maintenance activity, we take full responsibility for the managing of estimating the costs.
A QS can contribute to a large number of projects. The most common types of projects include:
The above-mentioned projects are just a few examples as a quantity surveyors working field is wide. A typical large job would require input from many different professionals such as architects, cost consultants, building engineers, and client project managers.
Quantity Surveying in Construction
We at Measure Manage handle the following on a daily basis, so if you are wondering if our services are suitable for your construction project… the answer it yes! 
We bring our combined people and technology power to bear on each of our client engagements. 
We use the latest software to provide our clients with highly accurate, fast, and cost effective reports, with our projects ranging from residential properties through to assessing the construction value of new multi-million dollar projects.
Our services can be viewed in line with the various project phases, typically prior to construction, during construction, and following completion of the works.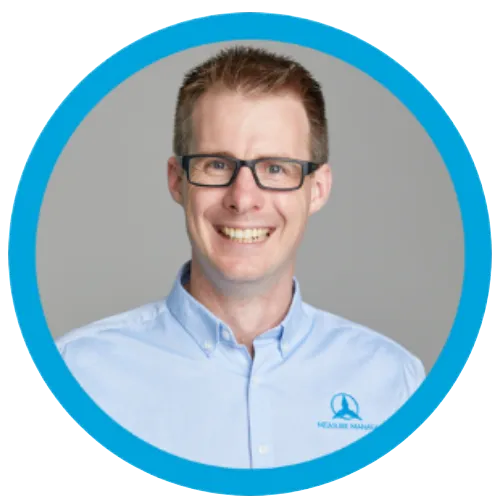 What is Our Working Process?
1. Pre-construction Phase
Which includes:
Cost Planning: We believe that effective cost planning should be undertaken at the very onset of every project. This will work to assist both the client and consultant through the challenge of important construction planning decisions, and will provide the best possible value outcome for both parties.  Planning is one of the most important steps in the pre-construction phase.
Detailed Estimates and Cost Advice: During the design devlopment stage it is essential to have detailed estimates to provide both the client and the team with more choice and understanding of how far the budget will go.
Design Meetings: We will attend all design meetings and briefs on behalf of our clients.
Bills of Quantity: Embracing the latest qs software we are able to produce detailed documentation enabling accurate and rapid tendering. We believe that the initial capital outlay of BoQ production is a wise investment choice, enabling cross checking of documentation prior to tender and as a method of valuing change and for the assessment of interim payments during construction.

Value Management Advice:  We will always strive to suggest a more cost effective alternative if we can, offering you solutions that will ensure that you meet your budget.
Building Services: We will manage the contractual relationships between the various parties involved in any particular building project. We are available to assist with even the most complex installations. 
We will provide advice on buildability and inform you of any issues that may arise with the selection of certain material. We provide general advice and recommendations on selecting tenders and assist in reviewing the tenders chosen to help you find the best one suited to your project.
2. Construction Phase
Review Progress Claims:

We provide thorough examination for work in progress and recommendation for payment values. 
Regular Financial Statements:

Issued during the construction forecasting final end cost. 
Change Management:

Measurement, pricing and negotiation of variations.
Cost Management: 

We maintain cost effectiveness by carefully looking at contractors claims, assessing and monitoring against project contingency, assisting with negotiations and providing advice to our clients of any anticipated changes that may occur. 
3. Post Construction Phase
Final Account Preparation:

We will provide adequate res

ources to structure 

the 

agreement.
Attending Meetings: 

We attend and represent our clients at any commercial meetings. 
Benefits of Hiring a Quantity Surveying Specialist for Construction Project?
Your duty as a client is to finance the project and make payments when they are needed. The decision of hiring a qs depends on your willingness to successfully complete the project and the success of a project depends on how it is managed. This is where we come in to the equation and manage this for you!
7 Advantages of hiring a Quantity Surveyor:
Accurate Cost Projections:

When you hire a quantity surveying specialist, he or she will prepare the anticipated cost projections for your building project. The consultant will furnish you with an accurate cost estimate that allows you to plan your budget in advance before work commences. 

Securing Finance: 

When you get a cost estimate, you can use the estimate to get a loan from the bank. Most Bank Managers will not give you a loan unless you have a detailed cost estimate from a professional quantity surveyor. Your 

cost estimations 

should be part of your business plan, since a business plan is often required to convince the Manager when applying for a bank guarantee. 

Ordering Materials from Suppliers:

 

Instead of asking a building contractor to give you a quote for the job, you should ask an independent quantity surveying consulant to give you a cost estimate to avoid being overcharged. After getting the cost estimate, you should take the estimate to suppliers of building materials so that they can calculate quantities based on your estimate. This procedure helps you avoid waste due to excess orders. 

Saving Costs: 

Most of the time, people are not aware that they can save money by hiring a qs. The mistake that some clients make is relying completely on the building contractor to handle the project. You need a qs to manage your contractor, and protect you from being ripped off. Service fee is nothing compared to the money you will lose to a dominant contractor.

Project Completion Time: 

One of the major positives of qs is to ensure that the project is finished on time. They often acts as the Project Manager, supervising the contractor and monitoring the progress on site. Penalties are applied when avoidable delays are made. 

Enforcing the Building Contract:

A quantity surveyor is a contract management agent who sees to it that clauses in the building contract are followed. Before a project is awarded to the winning bidder, the contractor has to sign the contract documents and agreements that contain procedures for handling disputes and payments, among other things. 

Claims and Disputes: 

A qs consultant is trained to handle claims and disputes arising during the course of the project. Equipped with contract management expertise, he or she solves disputes by quoting clauses in the prevailing agreements. Disputes related to payments, valuations, measurements, and bills of quantities are perfectly handled by a QS who is well versed in this area 
So, why choose us as your Quantity Surveying Specialists?
Appointing a quantity surveyor can actually help you save money over the long run. Ideally, you should appoint an independent quantity surveying consultant at around the same time that you hire an architect for your project. 
Our role is to keep a close eye on project finances and contractual relationships, and we make sure that the financial position of construction projects is accurately reported and controlled effectively. 
We focus on any sort of project it would be small-medium, or large. We have a 'no job is too small' policy and we respond to every engagement with the highest degree of attention and professionalism. 
Our objective at Measure Manage – Quantity Surveyor Perth is to make QS service more accessible to more people and to assist our clients to get the maximum value from the work we do. We strive to provide advice and produce documentation, to the highest degree of accuracy and quality possible.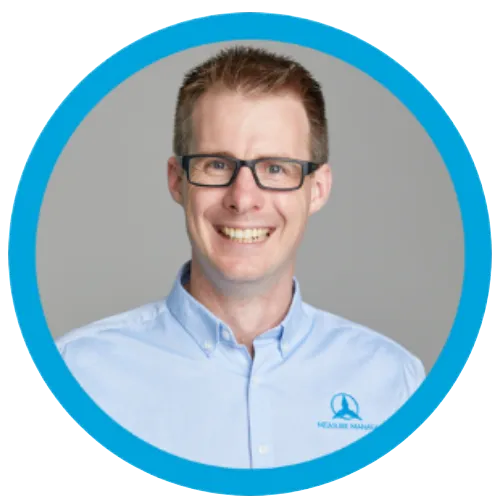 Frequently Asked Questions (FAQs):