Quantity and Material Take off – a necessity for project cost estimation.
Construction projects require a series of estimates prior to the actual start of the project. One such important aspect is the quantity and material take off. The accuracy and thoroughness of the quantity take off are crucial to the success of a project.
So, what exactly does the process of estimating a construction quantity take off involve? The take off sheet consists of a list of all types of materials that are required to complete a particular construction project. Along with this is the estimate of the quantity of each material that will be needed.
Most quantity take off processes involve some level of automation tools to make the task easier and more reliable. There are many types of quantity take off software available to assist with this process. Every piece of engineering data and design detail available needs to be taken into account for taking off in quantity surveying.
Measure Manage can help you generate accurate and timely QS take off with our team of expert estimators. We provide comprehensive taking off services in quantity surveying in Australia using the latest tools and applications.
Our material take off service – what you get when you partner with us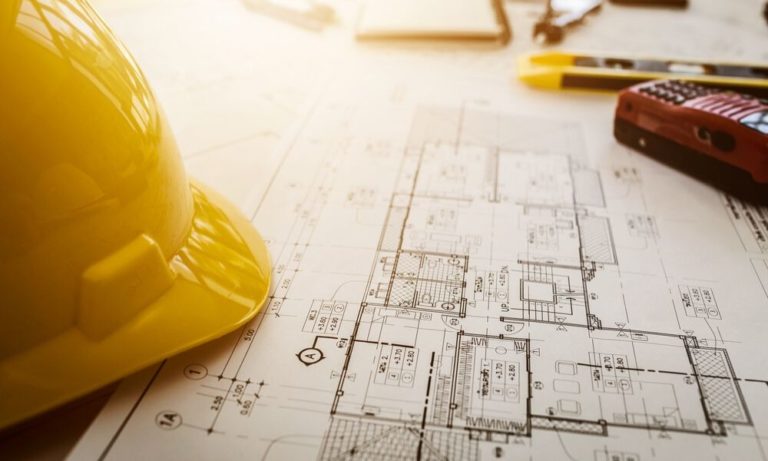 We at Measure Manage specialize in providing material take offs for every type of construction trade in the industry. We handle quantity take offs for both materials and well as the labour involved with a construction project. Our team works with the best technology and software to give you the most accurate estimates possible. Our turnaround time is among the quickest available, making us your reliable partner for take off services.
Our material quantity take off process follows a detailed record system to include:
Document source and the date
Name of the estimator and date recorded
The location inside the project
Verified calculations and inclusions like loss or wastage
Measure Manage has completed hundreds of successful take off estimation projects over the years covering aspects such as:
Excavation quantity take off
Drywall take off
Lumber take off service
Earthwork quantity take off
Rebar quantity take off
Our client base ranges from architects, engineers, and large developers, to suppliers and building owners. We cater to large scale projects as well as smaller developments, handling each type with the utmost precision and speed.
Measure Manage is a Professional Quantity and Material Take Off Service in Perth Western Australia. Call us now at 0489 202 445 or Feel Free to Contact Us
Measure Manage – our quantity and material take off process
Our experienced team at Measure Manage goes beyond the simple design details to include estimation on the overall scope of the project itself. The quantity take off Excel or quantity take off PDF we provide is built via a systematic approach that is much like the actual construction method itself.
Our process covers all the aspects involved in quantity take off including:
Coordinating the process for quantity take off and planning it with the estimator
Making sure that the estimates cover not just the basic design level but also the entire project scope.
Ensuring the list of materials and respective quantities is complete.
Adding items such as task setup, training, and preparation of labour, job office overheads, etc. Though these are not actually materials, they do play a role in the overall cost estimate.
Additionally, we perform extra checks on the following crucial aspects:
The ratios and dimensions of each drawing provided
Highlight the areas in the drawing that are completed to avoid double calculations
Tag work interruptions with an accepted stopping point
Use of decimals for vital quantity development
Our team at Measure Manage handles the material take off process using a combination of manual and digital methods. Our estimation software gives us accurate and quick calculations, while our team manually inputs all relevant data and double-checks everything. We value precision and are always working towards achieving it in everything we undertake.
Benefits of having an accurate quantity and material take off
Apart from having a precise cost and material estimate, the material quantity take off also helps keep the project running smoothly. When all parties involved have a clear idea of what and how much they need, there is minimal room for error. Here are some benefits of an accurate take off sheet.
Effective tracking of costs – the correct estimates helps in the decision-making process during every stage of the project.
Budget control – take off sheets help the project stay on track and reduce the risk of budget overruns.
Stakeholder management – having a clear-cut estimate to review gives all stakeholders the ability to see if budgets are being adhered to. This also allows for timely modifications if there are deviations observed.
Time management – with the help of detailed take offs, you can identify the elements of the project that have the most impact. This allows for efficient management of time involved and prioritizing the high impact areas.
On the whole, a reliable material take off is a crucial step towards the success of any construction project. It is not only effective in minimizing unnecessary budget risks, but also allows for the smooth flow of your project. Measure Manage is here to help you take that step confidently and efficiently.
Why choose Measure Manage for your material quantity take off needs?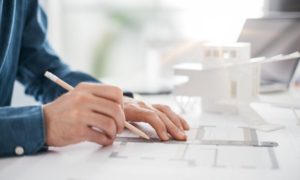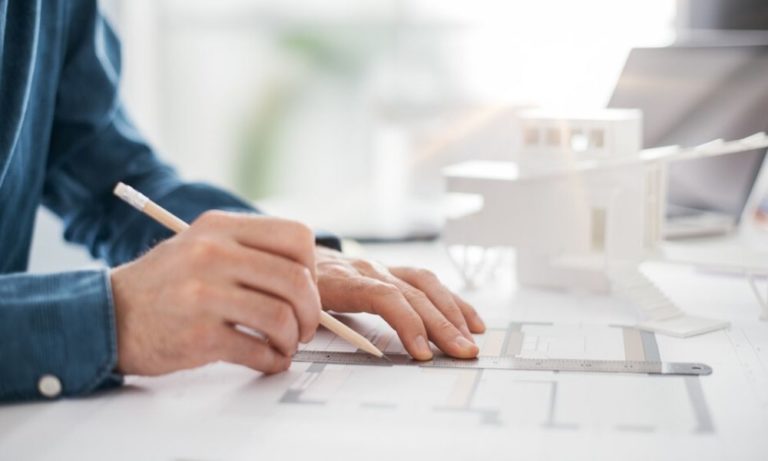 We at Measure Manage thoroughly understand the overall scope of the quantity and material take off process. We've worked on numerous take off projects, both large and small. We, therefore, have a strong grasp on the concepts, pitfalls, and tiniest details that go into building a comprehensive estimation.
Taking off quantities from drawings is one of the processes that we are completely adept at. We also include project notes in our take off sheet template, allowing for explanations of the basis on which the estimation was made. This comes in handy to keep track of progress during the course of the project. Additionally, we include taking off roof quantities, taking off quantities for substructures as well as taking off quantities for superstructures.
Measure Manage has a proven record of delivering accurate and comprehensive take off services. With our focused approach, your construction project is sure to have a successful and efficient completion path. Reach out to us for the best take off services in Perth, Australia.